Like so many women, I was feeling all those frustrations to get things together at home while also trying to create my own business. That's when I decided I'm going to take what I do for top executives and package it to help women like you put your creative stamp on the world.
If you're looking to make radical changes to how you manage your goals, processes, schedule and time, You're In The Right Place!
You should never have to feel like you have to put your business on hold because life gets in the way. We're all going through, have gone through or getting ready to go through something. That will never change!!
I'm excited to say I have something perfect for you!
My signature program, Designing Your Productivity Blueprint (DYPB). This program is for women who are in the coaching, consulting, and service based businesses showing you how to accelerate your productivity and time management skills for your business and lifestyle which leads to a life unrecognizable.. 
No one's life and situations are the same, so you have to come up with what strategies and tools that work well for you, your family and your business.
This program is about you knocking down roadblocks and creating a blueprint that you can execute. What ti's not is a place to just sit back and prayerful hope things change. You have to put in the work and be willing to release some of those old habits that are no longer serving you and create some new ones that will get you to the next level.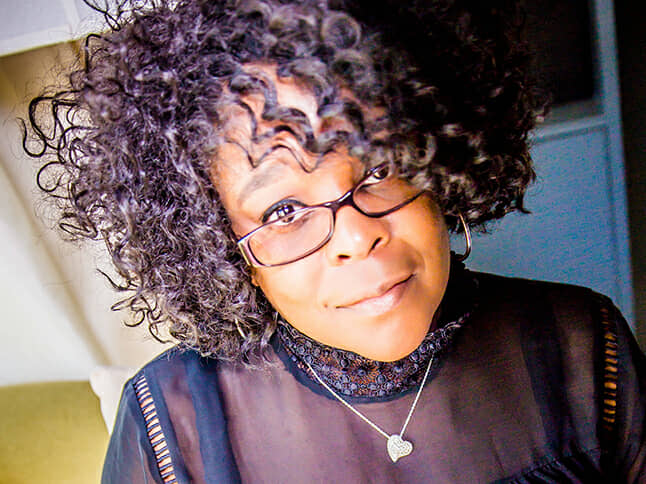 Hi, I'm Angelica G Miller
I'm a Life Alignment Strategist helping women owned business in the coaching and consulting field strategize their goals, schedules and processes to create work life balance.
I have decades supporting top executives at a major Fortune 500 company. I've watched, learned and executed the things they needed to keep them on time, organized, goal focused and profitable while also creating balance in their day. 
I've also been working with entrepreneurs showing them how to create processes, execute and achieve their goals personally and professionally while still making money using my Designing Your Productivity Blueprint program.
My T.I.M.E methodology is designed to help my clients reduce the feeling of overwhelm, create better time management skills, reduce the hours they put in at work and most importantly give them time back to spend with their family.
"The Designing Your Productivity Blueprint Program certainly helped me to identify "wasted" time in my schedule that I could be using to be productive in whatever I wanted to focus on. As a work from home homeschool mom it's easy for me to say what I don't have time for, and it's just as easy to waste time and complain about the obligations that I have. The course helped me to see that I don't have to do things in an order or time that is conventional to everyone else, but rather fits my lifestyle."
- TiAnna Anderson
Owner of Anderson Innovative Marketing and founder of Ready Set Aim Summit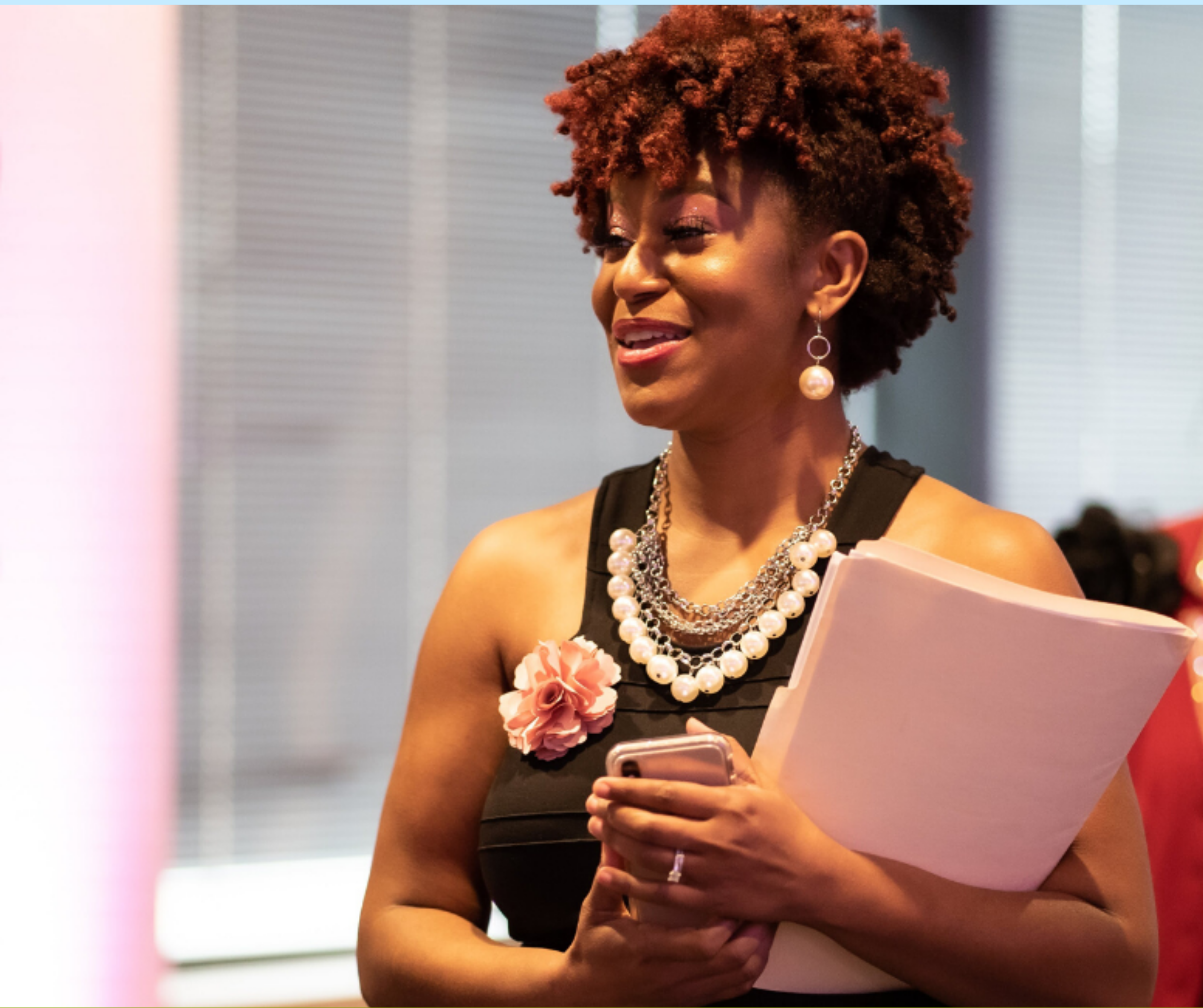 "Angelica is organized, efficient and great to work with. She has a natural ability of recognize details and develop her client's vision beyond expectations. I am very protective of my clients and organization, it's my baby. I trust her to get the job done WELL. I look forward to continue success working with it Angelica G. Miller."
- RaShaunda Williams
Founder of Optimistic Movement